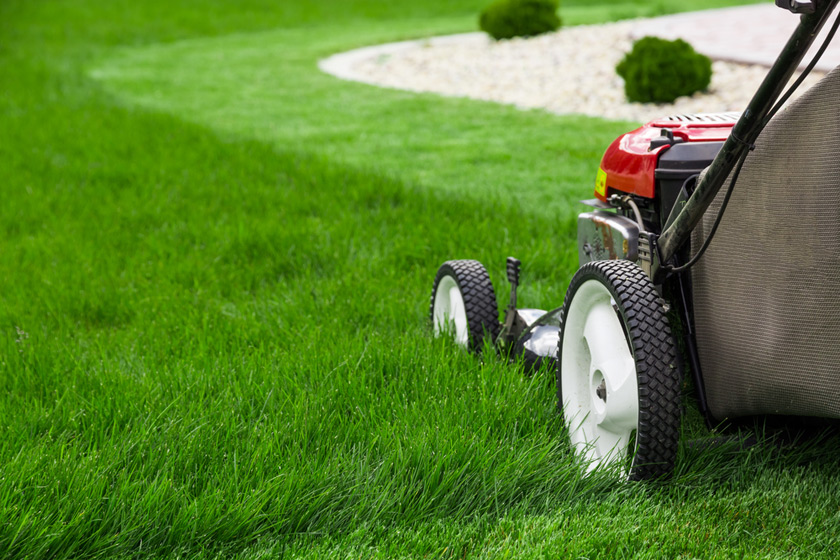 Keep your garden looking its best
We offer a range of services to keep your garden looking the absolute best it can all year round with a program tailored to suit your garden. JSC Landscape Solutions can assist you with all aspects of landscape maintenance.
Team of dedicated horticulturists
Our team of dedicated horticulturists will keep your flowers blooming and your plants glowing with heathy vigour and our turf managers will ensure your lawn the lushest and greenest on your street.