Landscape Design Brisbane and Ipswich
Decking
Custom planters
Retaining walls
Stone work
Fencing
Paving
Tiling
Water features
Pergolas /Patios
Carports
Sheds
Screening
Planting/plant selection
Mulching
Earth works
Drainage
Turfing
Irrigation
Gardening
Planting
Fertilising
Pest and disease management
Mowing including acreage
Edging
Tree removal/pruning
Hedge trimming
Pressure cleaning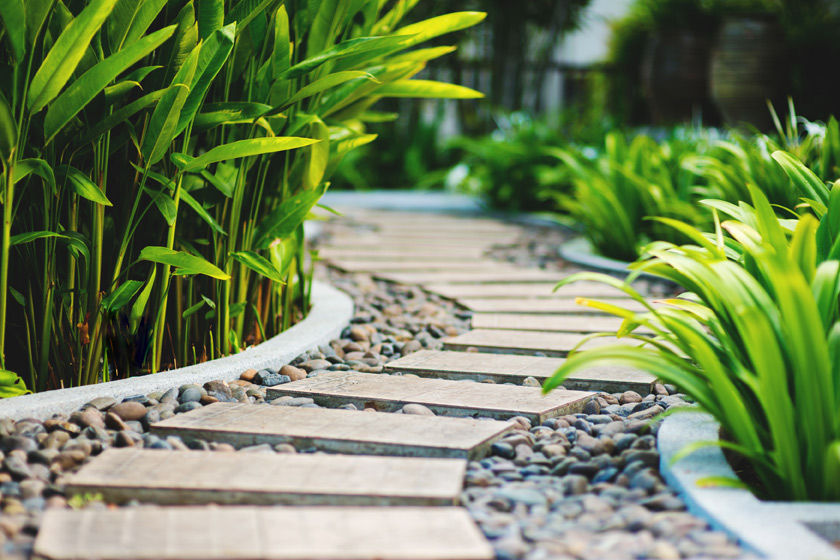 Design that is functional & aesthetically pleasing
After meeting with you on site, gathering your ideas and what works for you, our dedicated team will work on a design to suit your vision and ensure we have the perfect balance of hard and soft scape to create a space that is both functional and aesthetically pleasing.
Knowledge & Experience
At JSC Landscape Solutions, our extensive knowledge and experience in all aspects of landscaping from design, construction to ongoing maintenance ensures delivery and exceptional results of the highest quality.
We pride ourselves on providing prompt, reliable & affordable landscaping services throughout Brisbane.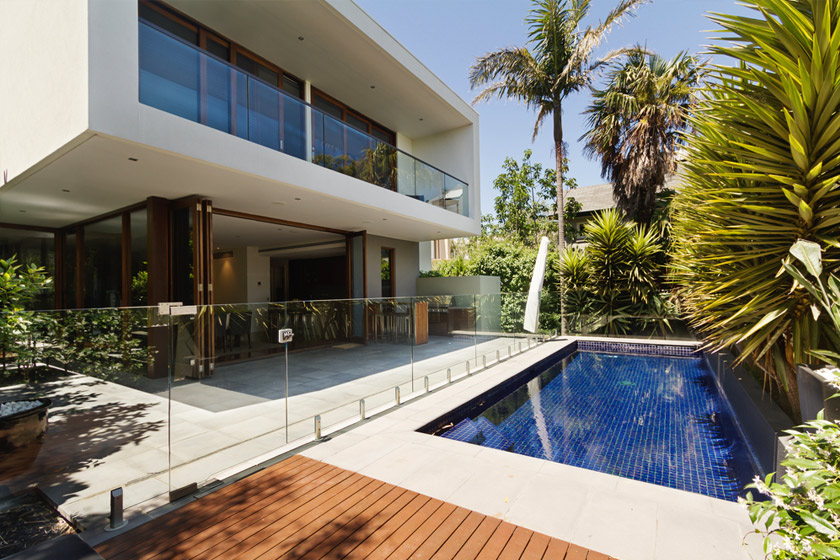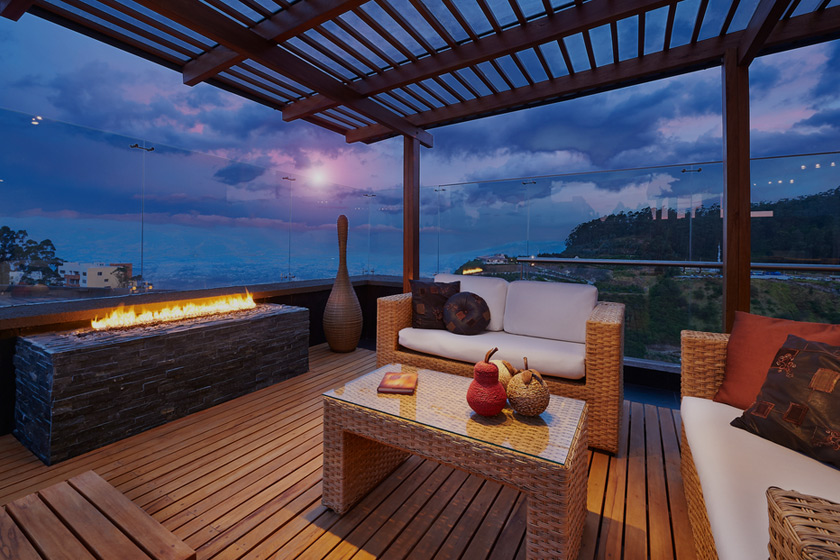 Single Point of Contact
At JSC Landscape Solutions, you can rest assured that you will receive service and attention to detail. Working directly with our highly experienced owner, you will communicate directly with the person who will lead the team to complete the work.
Working direct ensures communication is clear and job outcomes are delivered as expected.
Why JSC Landscape Solutions
Fully Insured & Licensed QBCC

JSC Landscape Solutions are fully insured for work undertaken. We are fully licensed with the QBCC to carry out construction work.
Quality Tools & Products

We ensure that we use quality tools and products for your job. Our goal is to provide a premium service that leaves our customers delighted with the final product.
Exceptional Safety Record

We work in a safety first environment. We have implemented strict safety procedures and onsite safety management.
Trusted Local Brisbane Company

We are a professional and considerate Brisbane company. We are trusted throughout the local community and pride ourselves on reputation